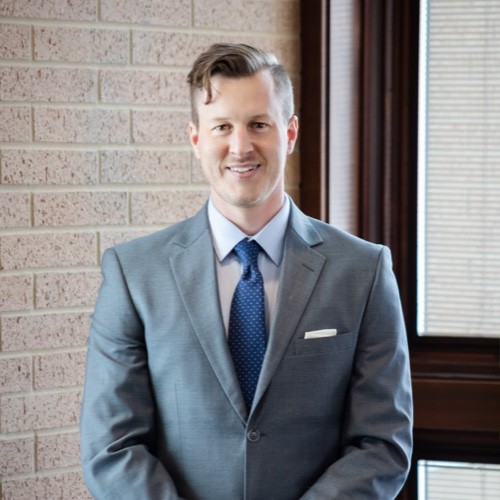 Bryant Christenson
Architect
about
Bryant's technical and innovative leadership skills have paved the way forward throughout his 10+ year career to becoming an extraordinary Wisconsin Licensed Architect at RVA.
Ranking 1st in the state of Wisconsin for Architectural Drafting, and 5th in the nation (Skills USA) has provided him with the ability to effectively collaborate with the entire RVA team to achieve exceptional results.
Bryant has demonstrated excellence and adaptability in a wide range of projects, including commercial and retail, financial, multi-family and industrial buildings. Bryant's unwavering dedication to his projects and clients encompasses the core values of RVA.
Bryant Christenson
Architect
biggest inspiration
When a creative idea mixed with someone's dream becomes a reality.
biggest motivator
Coming up with creative ideas to improve something, or make something new.
Words to live by
"Whatever you are, be a good one." – Unknown