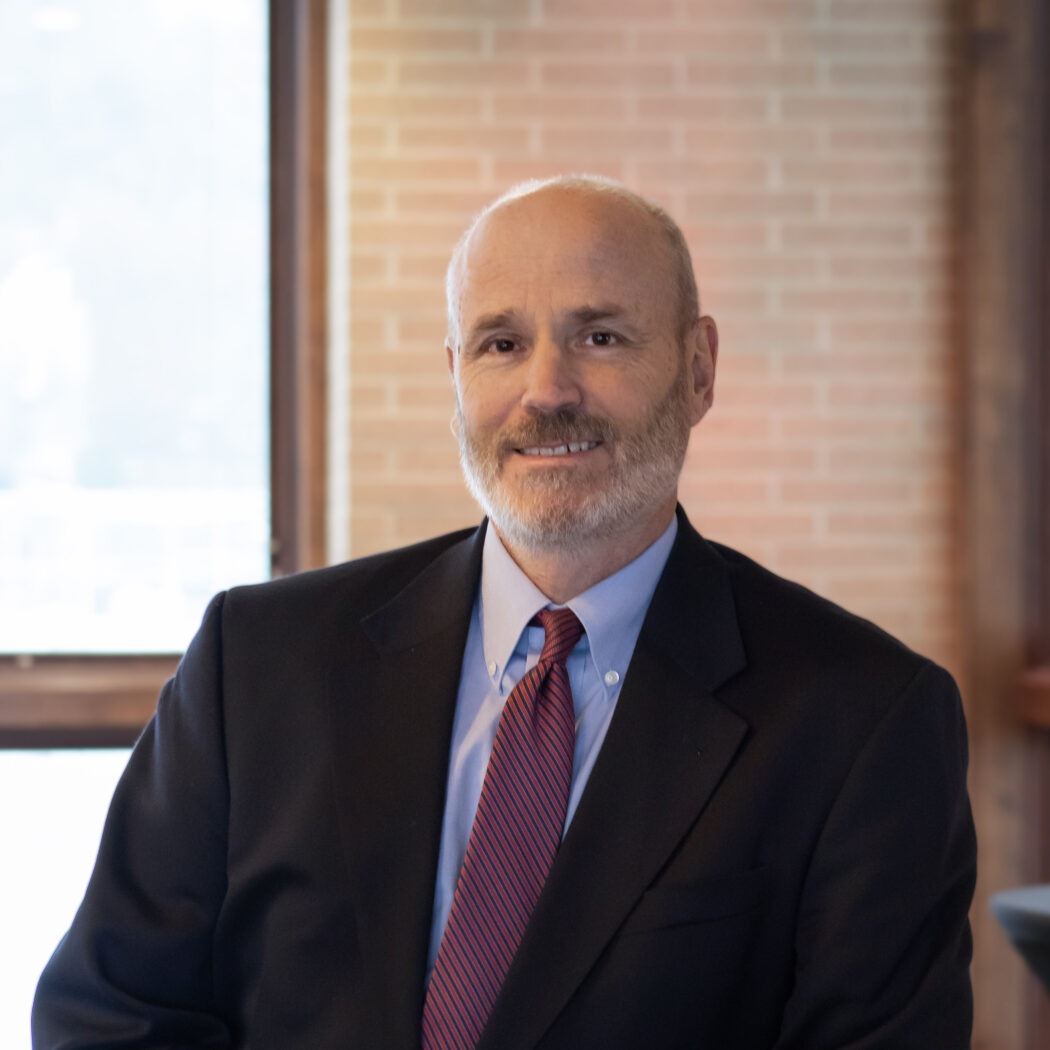 Dale Poynter
Senior Architect
about
Dale brings 30+ years of experience to RVA as a top Senior Architect. He holds a Bachelor of Science degree in Architectural Studies and a Master of Architecture from the University of Illinois. Since his career began in 1983, he has successfully completed many projects in the realm of K12, higher education, and religious constructions.
Dale values the creativity that comes with taking a client's vision along with the extensive architectural facets of a project to "put the puzzle together". With this, Dale inspires the younger generation of RVA as he leads numerous project teams. Dale is passionate about mentoring our future architects to better the communities that RVA serves.
Dale Poynter
Senior Architect
biggest inspiration
I.M. Pei, Alvar Aalto
biggest motivator
Recognizing that beauty is vital to the well-being of the human race.
Words to live by
"It is the mark of an educated mind to be able to entertain a thought without accepting it." – Aristotle