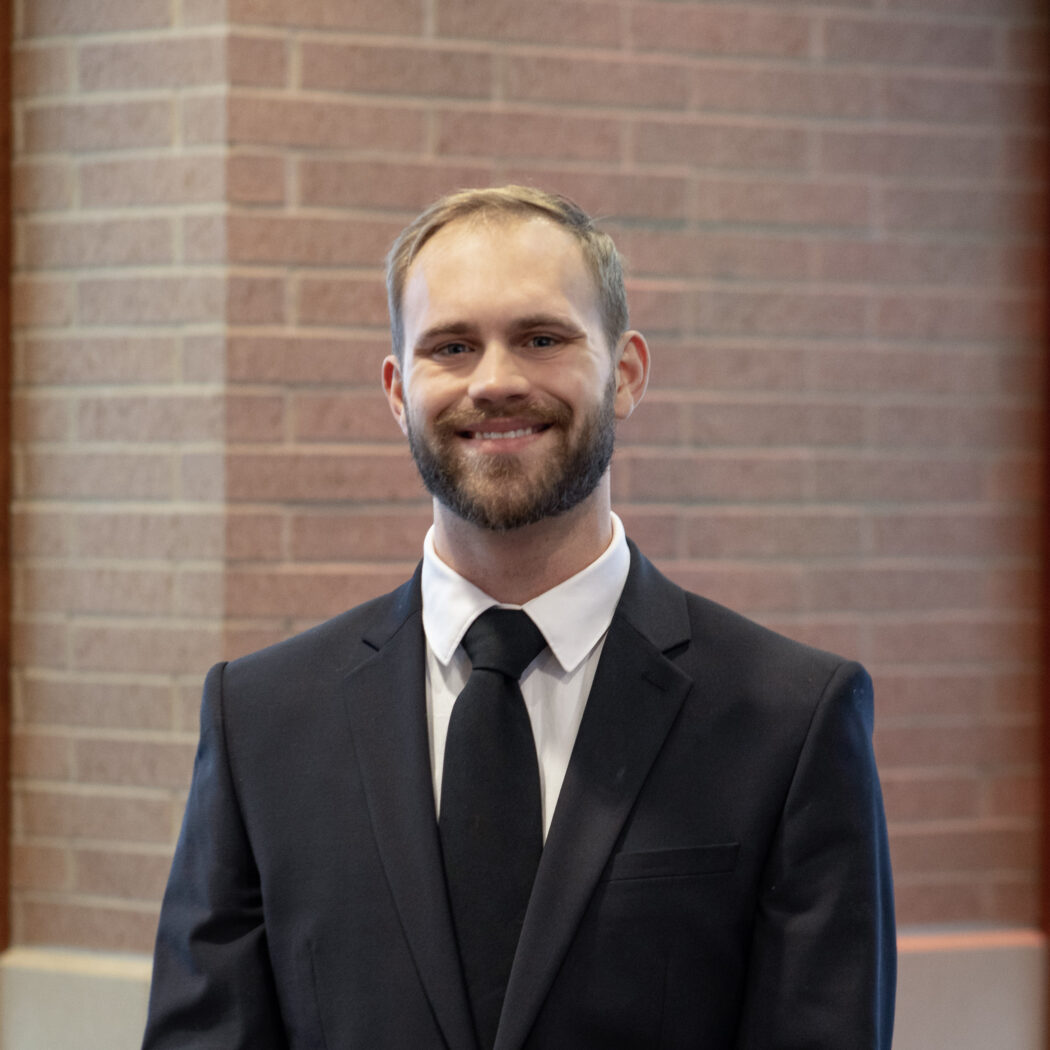 Kristian Brown
Technician
about
Kris' biggest asset as a Technician is his ability to see a challenge as an opportunity for growth. When assisting on a team, Kris is willing to be the motivator and provide an honest perspective even when projects face roadblocks. With his determination, he earned an Associate's degree in Architectural and Structural Design from Chippewa Valley Technical College in 2021. With his continual enthusiasm to sharpen his drafting skills, Kris is a valuable addition within a range of project types.
Kristian Brown
Technician
biggest inspiration
I like to think back on the building designs that I have seen and experienced in person and pull up photos to bring myself back to it.
biggest motivator
Simply knowing that we are improving communities and the lives within them.
Words to live by
"Victory loves preparation." – Unknown