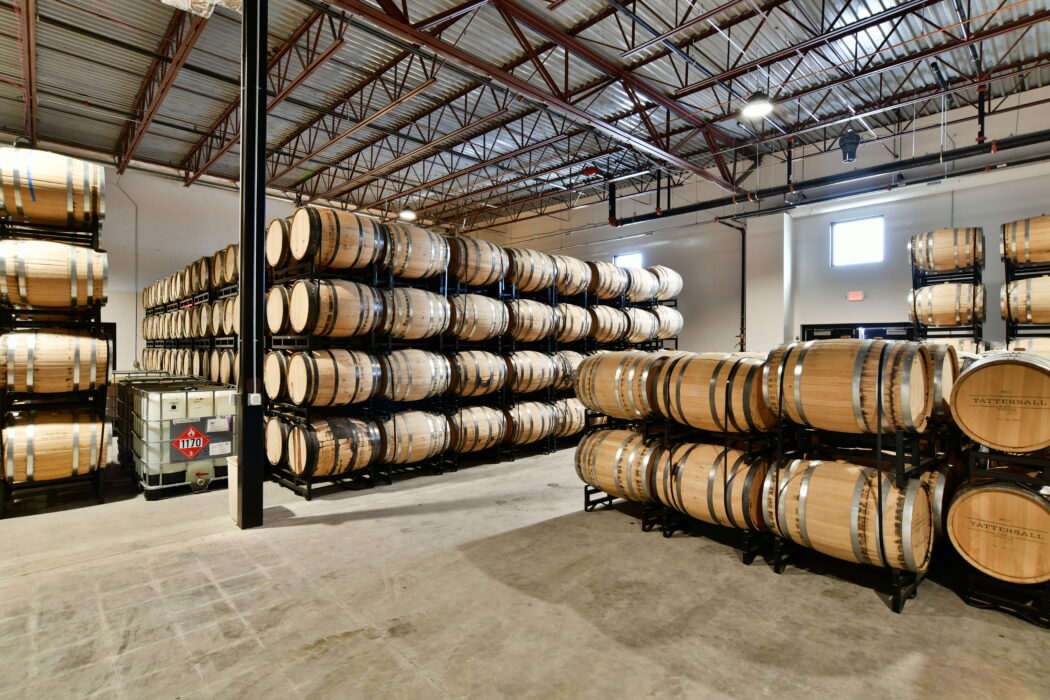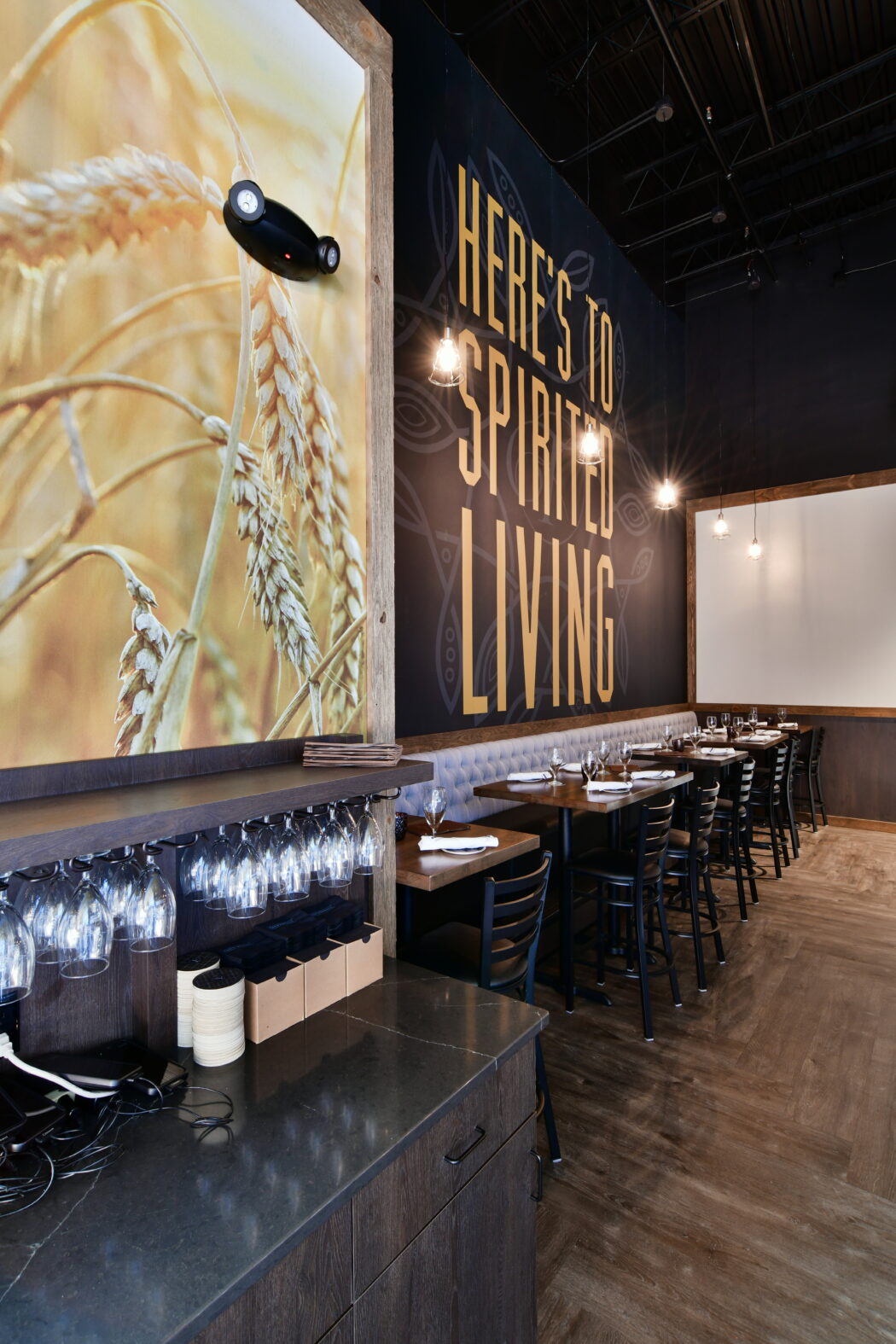 Philosophy, Passion, and Purpose
We are committed to the success of every project!
It doesn't matter if the project is big or small we know that our firm's greatest strength is personalized quality architectural services with the highest level of excellence in the profession. We will not only meet but exceed our client's expectations in the most cost-effective way through creativity and innovation.
Our team
We design relationships
Our team is passionate about sharing our experiences with both clients and staff to ensure that we are always building relationships along the way. The people that drive our work have a clear vision of what constitutes effective design. They have the ability to draw upon their experience and owner input to create fresh and distinctive solutions.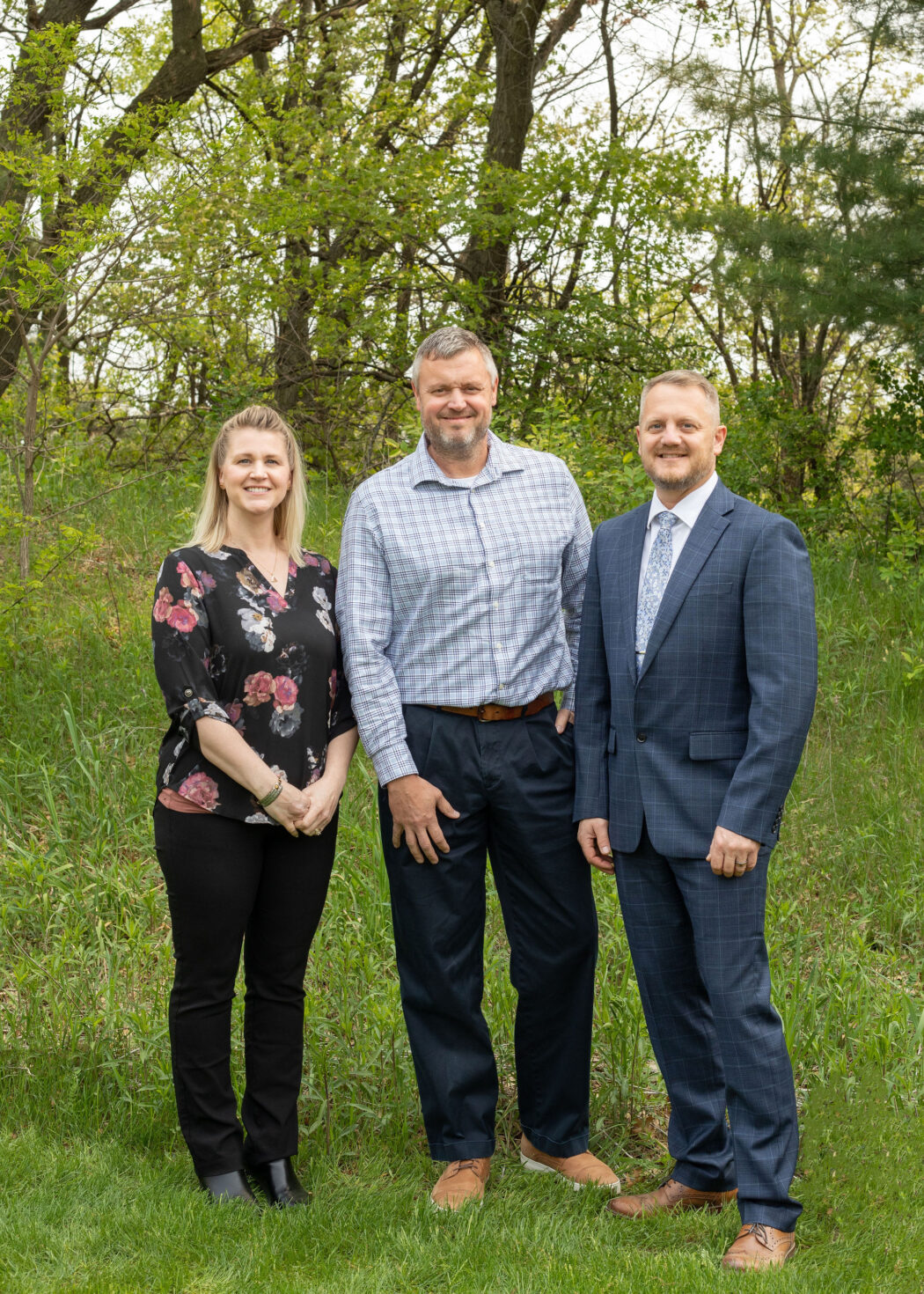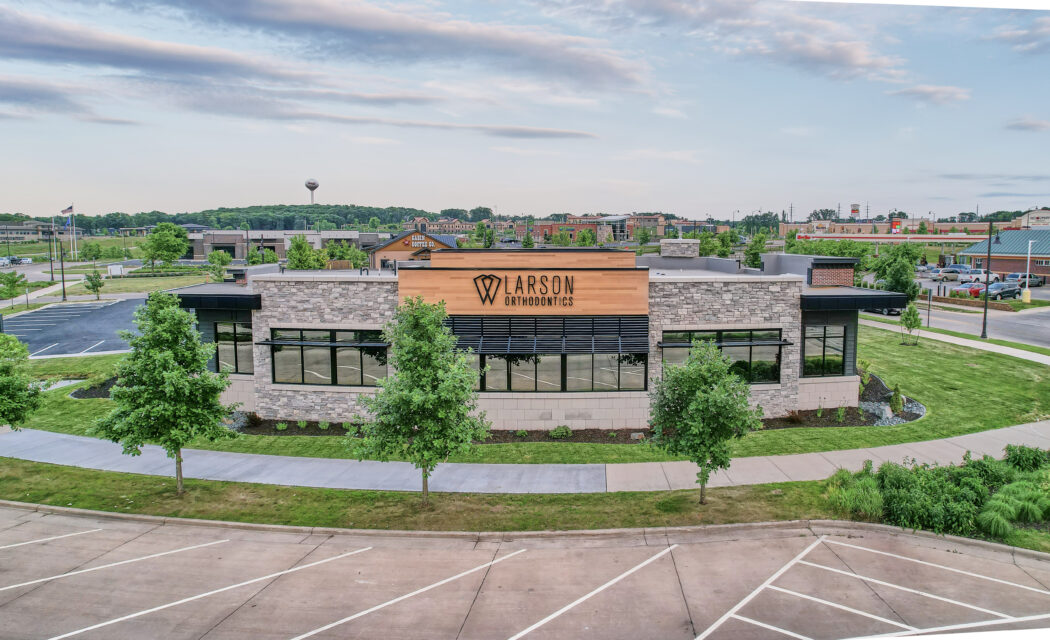 We have a proven track record of going above and beyond!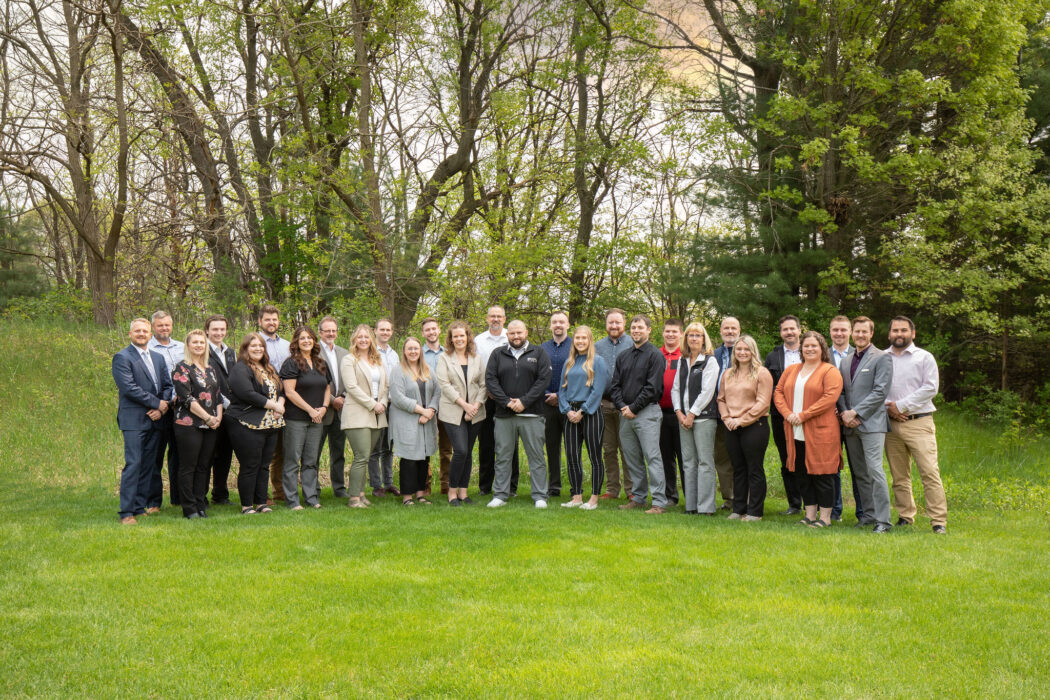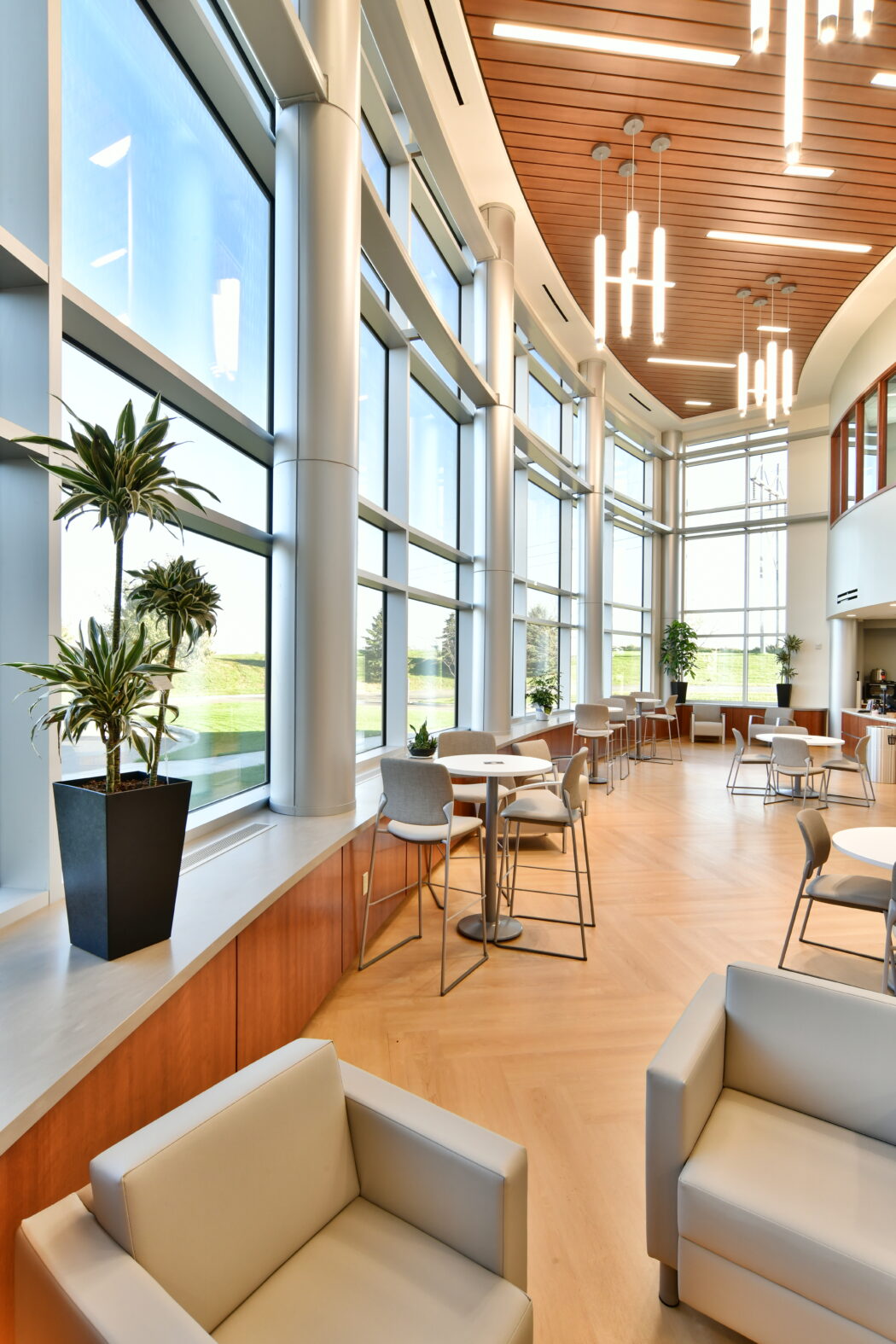 Our Awards
Our team goes above and beyond
2022 Best Concrete Design – Northwestern Region
2022 Best Concrete Design for the Northwest Region was awarded to River Valley Architects for the concrete design of Royal Credit Union's Branch office located in Downtown Eau Claire.
Designed by Bryant Christenson | Winner: 2022, Wisconsin Ready Mixed Concrete Association
2016 Projects of Distinction Award
2016 Projects of Distinction Award River Valley Architects was contacted to design the new four-story extended-stay Staybridge Suites. The hotel is located in the River Prairie Development in Altoona, WI. It features 135 guest rooms, a conference room, and a community space for guests which includes a TV room, media room, breakfast and dinner, and patio space.
Designed by Jamey Bowe | Winner: 2016 Silver Award, Associated Builders & Contractors, Inc.
2013 Projects of Distinction Award
The new Holiday Inn – Johnny's Italian Steakhouse in Eau Claire is an exemplary product of vision, planning, teamwork, and execution. The stylish 4-story, 130-room facility takes advantage of its prominent I-94 location while creating a comfortable, relaxed atmosphere.
Designed by Jamey Bowe | Winner: 2013 Gold Award, Associated Builders & Contractors, Inc.
We want to do the same thing for you