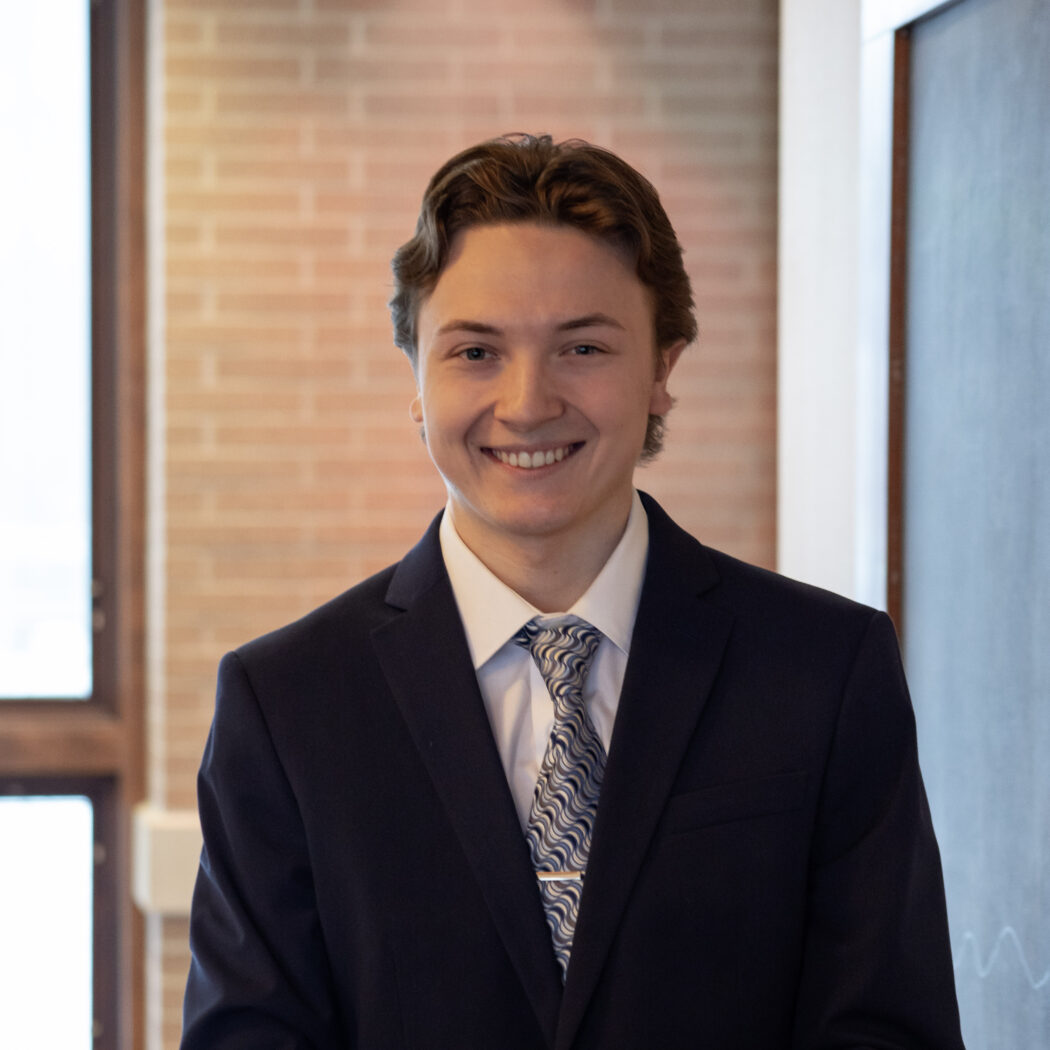 Griffin Spindler
Technician
about
Griffin joined the team at RVA in 2021 as he pursues a degree in Architecture from Dakota County Technical College. He holds an invaluable role on the team with a vibrant personality that moves him to take initiative each day. His intuitive attitude and fresh perspective allow him to assist project teams while he expands his knowledge of architecture and design. We can count on Griffin to quickly adapt to a project and take the extra step where necessary. Griffin is driven to emerge in the industry and continue his career with RVA.
Griffin Spindler
Technician
biggest inspiration
The ability to add value to the surrounding communities while learning from some of the most successful people in the industry.
biggest motivator
Going above and beyond client(s) expectations to provide exceptional results that RVA, the client, and myself can be proud of.
Words to live by
"The people who are crazy enough to think they can change the world, are the ones who do." – Steve Jobs