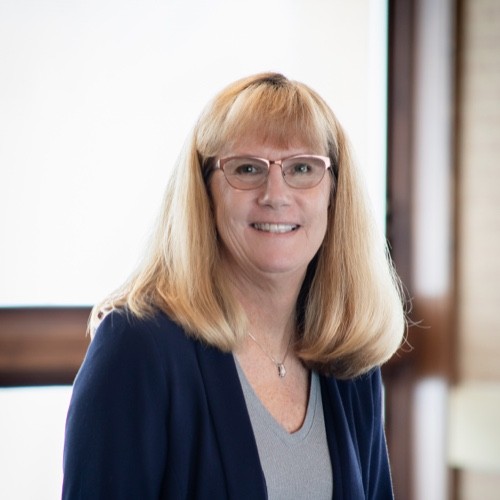 about
As one of RVA's first employees, Linda brings an indispensable breadth of knowledge and history to the firm as one of RVA's senior leaders. Along with her impeccable leadership, she is also a Licensed Architect in the state of Wisconsin with over 40 years of experience.
Linda has led and managed a wide range of projects, focusing on utility cooperatives and financial institutions. With her efficient design approach, meticulous attention to detail, and extensive expertise, she delivers projects that meet clients' design goals within budget and schedule.
Linda Powers
Senior Architect
biggest inspiration
Working with great people – both co-workers and clients!
biggest motivator
The desire to make clients happy by exceeding their expectations.
Words to live by
"Be the best you can be – always give 100%." – Unknown