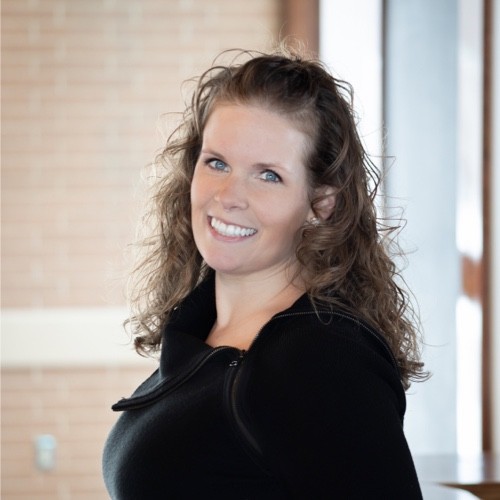 Tracy Lau
Interior Designer
about
Tracy's passion and true gift is her ability to capture the clients' vision, empowering her to create innovative interior environments. Clients and teammates alike appreciate her ability to connect and find common ground based on her NCIDQ Certification and over 10 years of interior design experience.
Tracy loves the integrated design approach at RVA. She believes that the most efficient, sustainable, and beautiful designs are created when interior designers and architects work together.
Tracy Lau
Interior Designer
biggest inspiration
I love exploring the world to capture inspiration from various cultures and works of art anywhere – from paintings to buildings to nature; I love nothing more than to study it and take it all in.
biggest motivator
The art of the possible. Creating something out of nothing is highly rewarding.
Words to live by
"Make it Happen." – Unknown