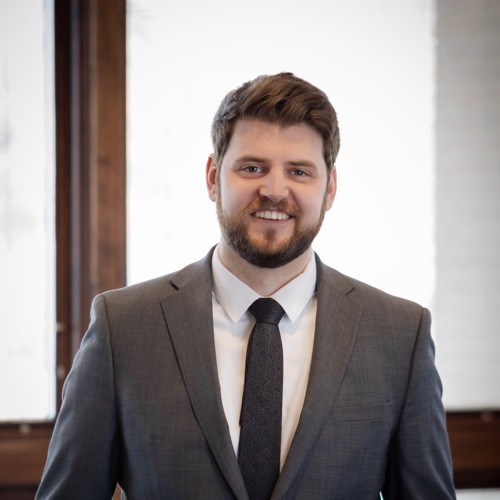 Aaron Johnson
Project Manager
about
Aaron's strength is finding creative design solutions that impact an entire community. Leading from our Colorado office, he works collaboratively with clients, end-users and community stakeholders to generate meaningful design that revitalizes neighborhoods and creates new community gathering places.
Since 2015 Aaron has brought his strong work ethic and design flare to RVA on a wide range of project types including mixed use, large scale multi-family and entertainment.
Aaron believes good design affects one's life at every moment. Whether for rest, work, or play, he strives to create designs that simplify and enhance people's interactions and compliments their surroundings. His experience and attention to detail allows him to anticipate design challenges early on and create lasting impressions.
Aaron Johnson
Project Manager
biggest inspiration
My greatest inspiration comes from making our client's vision a reality. Taking their wants and needs and turning them into a physical set of plans is my favorite part of the architectural process.
biggest motivator
The best motivational factor for me is a challenge. Nothing fuels my creativity and analytical skills like pushing the envelope.
Words to live by
"Approach your goals with high aspirations, and low expectations." -Unknown