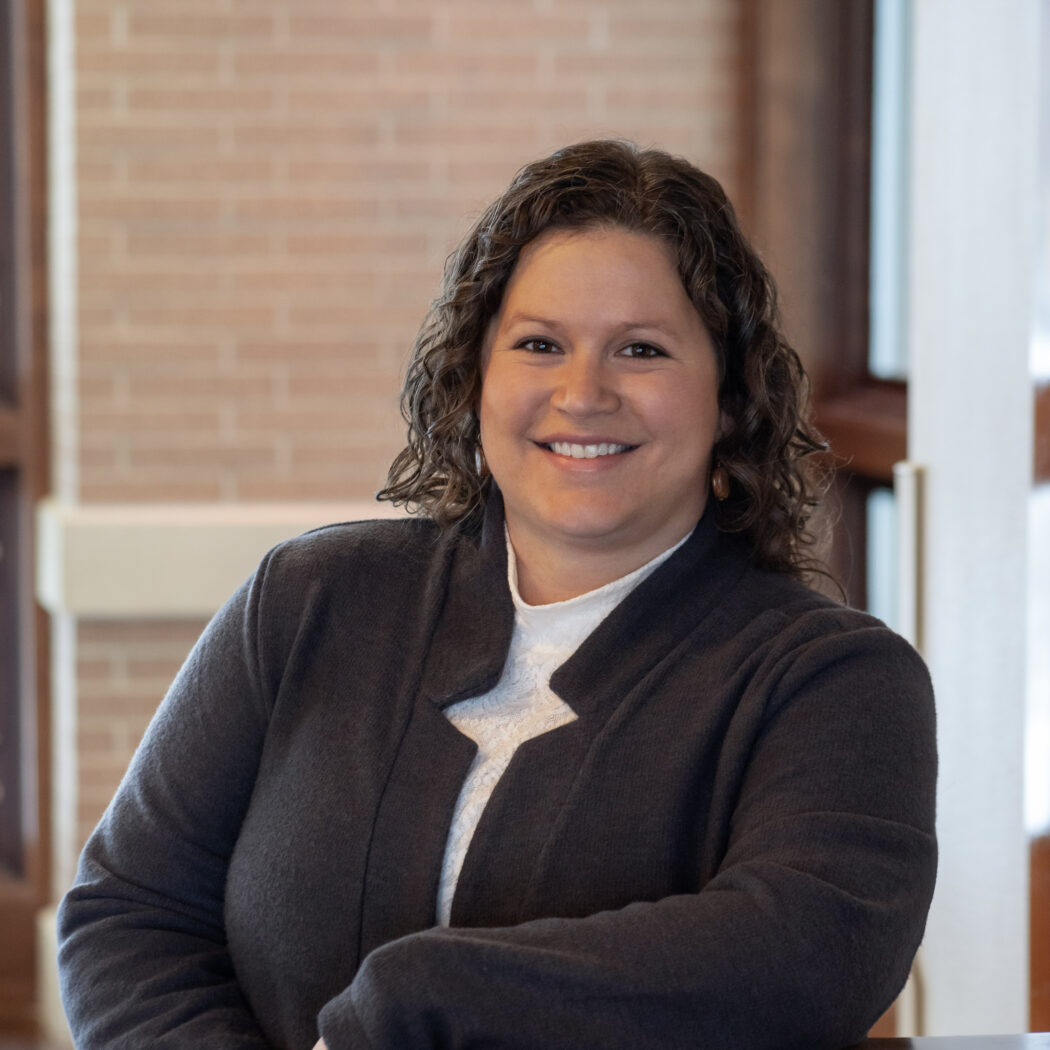 about
Beginning in childhood, Chelsea knew her passion was for Architecture. Chelsea pursued a Bachelor of Arts in Architecture from the University of Minnesota and an Associates in Applied Science in Architectural Technology from Western Technical College. As an Architect at RVA, what drives Chelsea is the opportunity to creatively embrace change with each challenge that a day can bring.
Chelsea frequently leads project teams in the sectors of K-12 and higher education. With each project, what never changes is her number one priority – the well-being of the client. Chelsea is dedicated to achieving an extraordinary outcome every time by balancing structural soundness and the client's unique vision.
biggest inspiration
Learning. I've always had a strong sense of curiosity and a desire to learn. When you stop learning, you stop growing.
biggest motivator
Creativity. Always take the opportunity to create; create something new or improve upon the way it was.
Words to live by
"Worrying does not take away tomorrow's troubles. It takes away today's peace." – Randy Armstrong