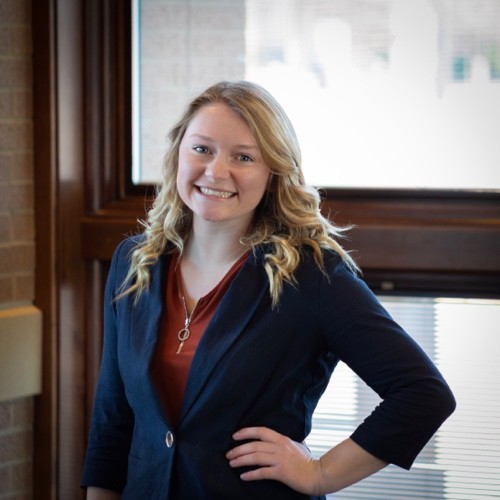 Alexis Kringle
Technician
about
The first thing you'll notice about Lexi is her incredible work ethic. She is eager to learn and takes initiative to tackle any project. If she doesn't know the answer or how to make it happen, it's safe to assume that 1) Lexi will find the information she needs; and 2) consider the project done.
Lexi holds herself to a high standard, and in turn, motivates those around her to elevate their work as well. She continually goes above and beyond — and wows both teammates and clients alike with her quality output.
Alexis Kringle
Technician
biggest inspiration
The endless opportunities and availability for growth inspires me not only at RVA, but in the entire architectural industry. With creative minds and a great work atmosphere, the opportunities for design, concepts, ideas, etc. are endless.
biggest motivator
The work efforts around me at RVA motivate and push me to work harder and more efficiently. Also, this inner competitive agenda I have makes me want to be the best, which makes me want the company I work for to be the best we can be. My competitive nature and morals that I was raised with on my father's farm, push me to continue to produce the best product/service possible.
Words to live by
"Success is earned, not given." – Unknown