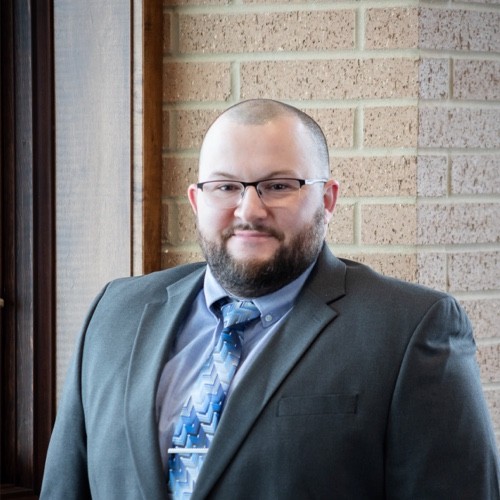 about
All buildings need a strong, stable foundation, and for the RVA team, Adam is that person. He is a great listener, which allows Adam to help where he is needed most in a project.
Adam has an incredible work ethic that supports our internal team and project stakeholders. His humble, "where do you need me?" mentality makes all the difference!
biggest inspiration
Being able to add value to the communities that I live in and around.
biggest motivator
Putting a personal touch and going above and beyond expectations in order to provide an exceptional final product that myself, RVA and the client(s) are proud of.
Words to live by
"What we do and accomplish is only the tip of the iceberg of what's possible for us." – Les Brown