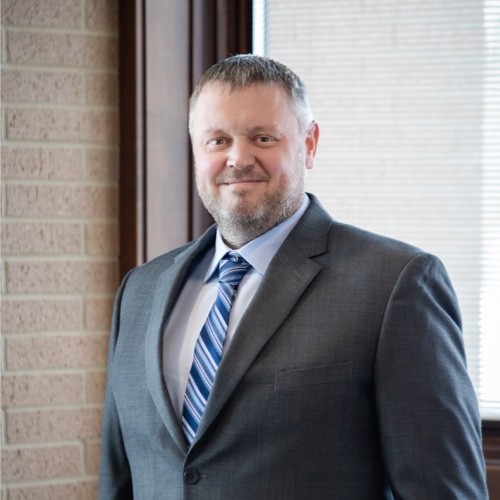 Erin Murray
Senior Project Manager | Vice President
about
As RVA's Senior Project Manager and Partner, Erin has dedicated his 25+ year career to various project types, and has emerged an industry leader for healthcare environments. With his extensive expertise in developing complex designs and creating thoughtful design solutions that advance patient outcomes, he offers a depth of knowledge that has proven to be valuable to clients and colleagues.
Driven by his passion for collaborative design, along with his strong leadership and phenomenal multitasking skills, Erin delivers efficient, aesthetically pleasing, and functional designs. He carefully listens to users to develop innovative programming, planning, and design solutions that improve the patient experience with successful results.
Erin Murray
Senior Project Manager | Vice President
biggest inspiration
Pushing the limits of design and client satisfaction. The passions my clients have for the health of the patient or resident and the trust they have in RVA in helping them achieve their vision and goals.
biggest motivator
I am constantly motivated by growth and working towards making RVA the go-to firm!
Words to live by
"The measure of who we are is what we do with what we have." – Vince Lombardi