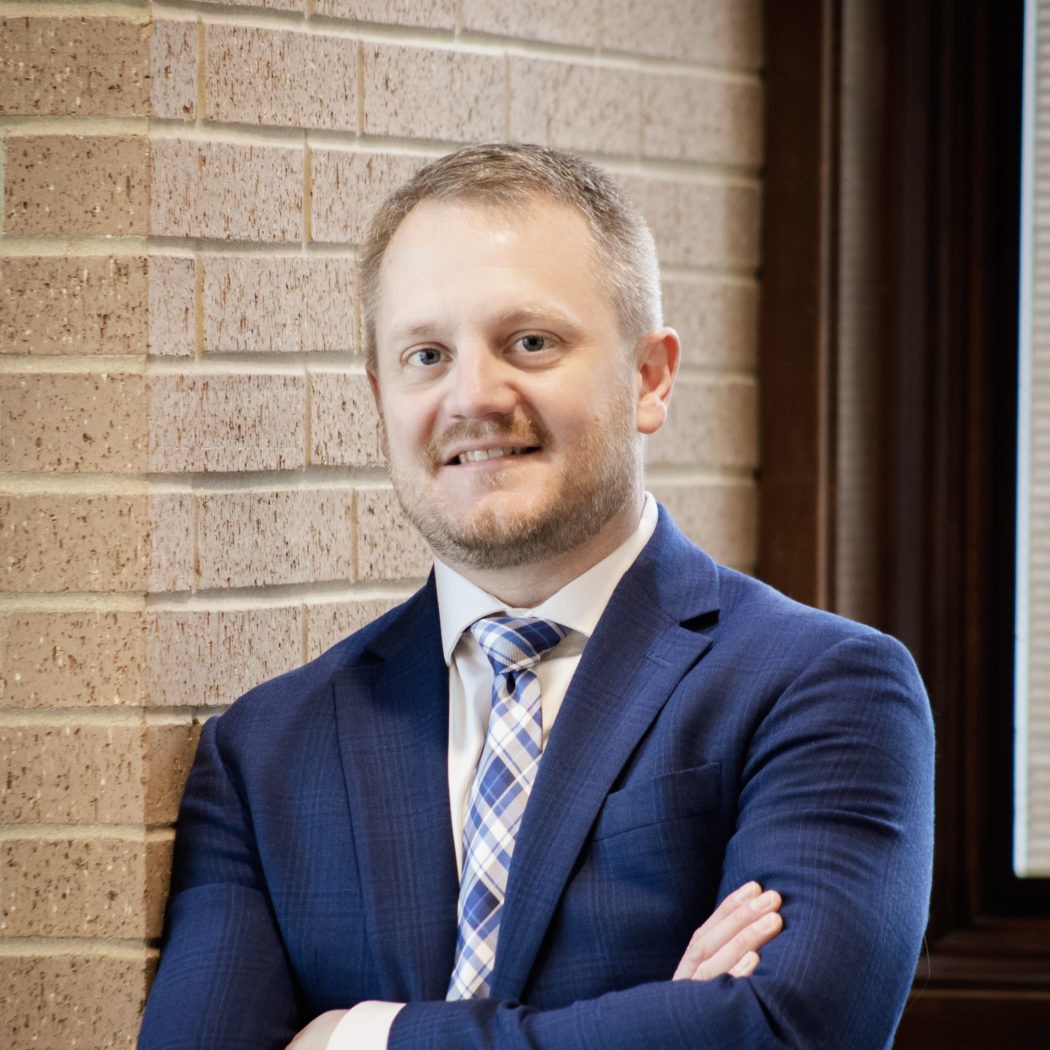 Jamey Bowe
Principal Architect | President
about
Jamey is quite simply the reason why RVA continues to emerge as a leading design firm in Western Wisconsin. In 2008, he demonstrated his strong entrepreneurial mindset by building River Valley Architects from the ground up, though he is always quick to acknowledge that the team of people who work at RVA are what make the difference.
Jamey's focus on strategy, paired with high levels of passion and determination has helped RVA through many design and construction challenges. He embraces long-lasting client relationships over short-term gains. This is one of the founding fundamentals that makes RVA what it is today.
Jamey Bowe
Principal Architect | President
biggest inspiration
I'm inspired by the success of others around me and the willingness to never stop learning.
biggest motivator
The friction between what is and what could be motivates me every day to be the best I can be.
Words to live by
"Individual commitment to a group effort – that is what makes a teamwork, a company work, a society work, a civilization work." – Vince Lombardi