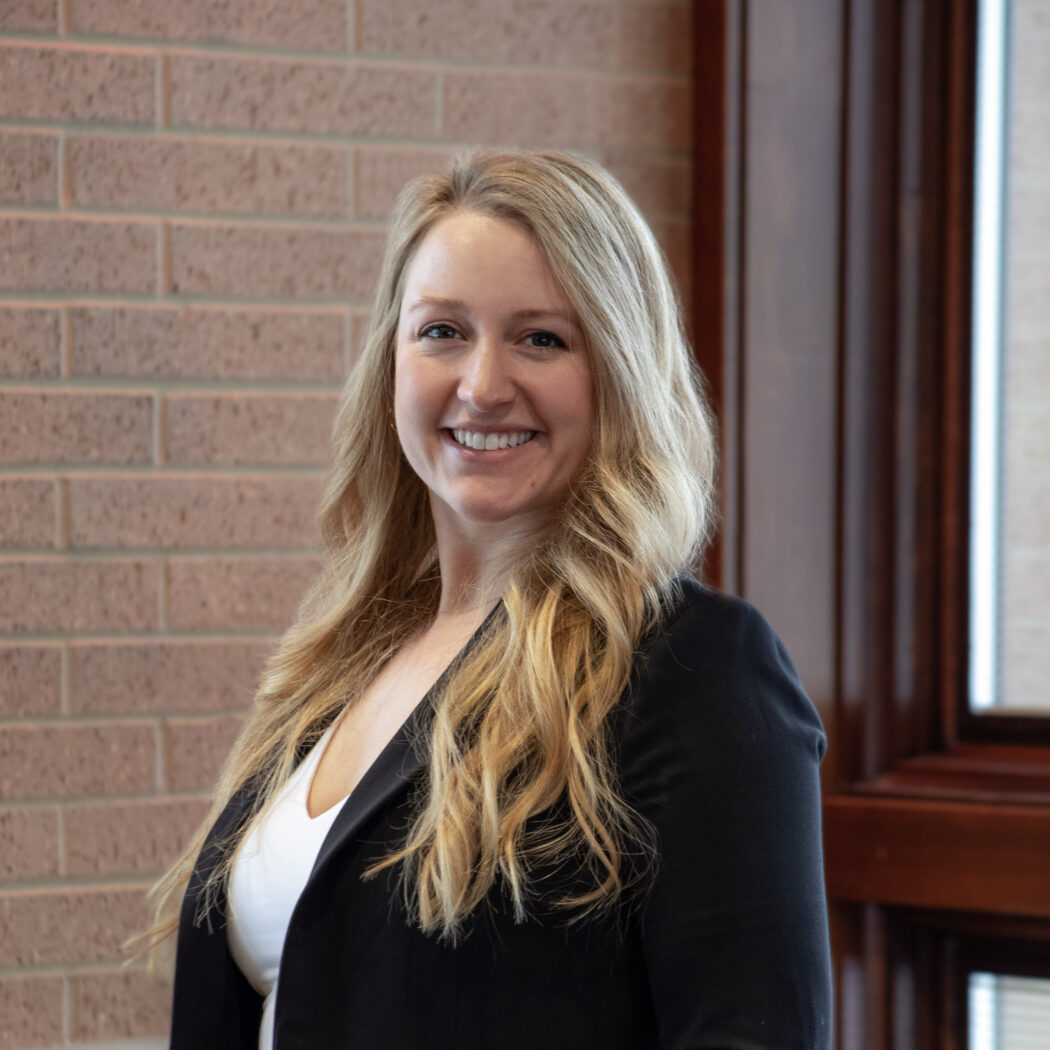 Natalie Smith
Interior Designer
about
Prior to joining the team, Natalie obtained a Bachelor of Fine Arts from the University of Wisconsin-Stevens Point in Interior Architecture. Natalie is a valuable addition to many project teams, providing interior designs that are committed to health-conscious and environmentally sustainable practices. Natalie has an eye for incorporating human experience to promote the overall function of a space and her design philosophy is user-centered. With a focus on the advocacy of human wellness, Natalie yields exceptional results in a multitude of markets.
Natalie Smith
Interior Designer
biggest inspiration
The constant change and evolution of technology and design.
biggest motivator
The pride and accomplishment that comes from completing a successful project.
Words to live by
"Do it with passion, or not at all." – Unknown