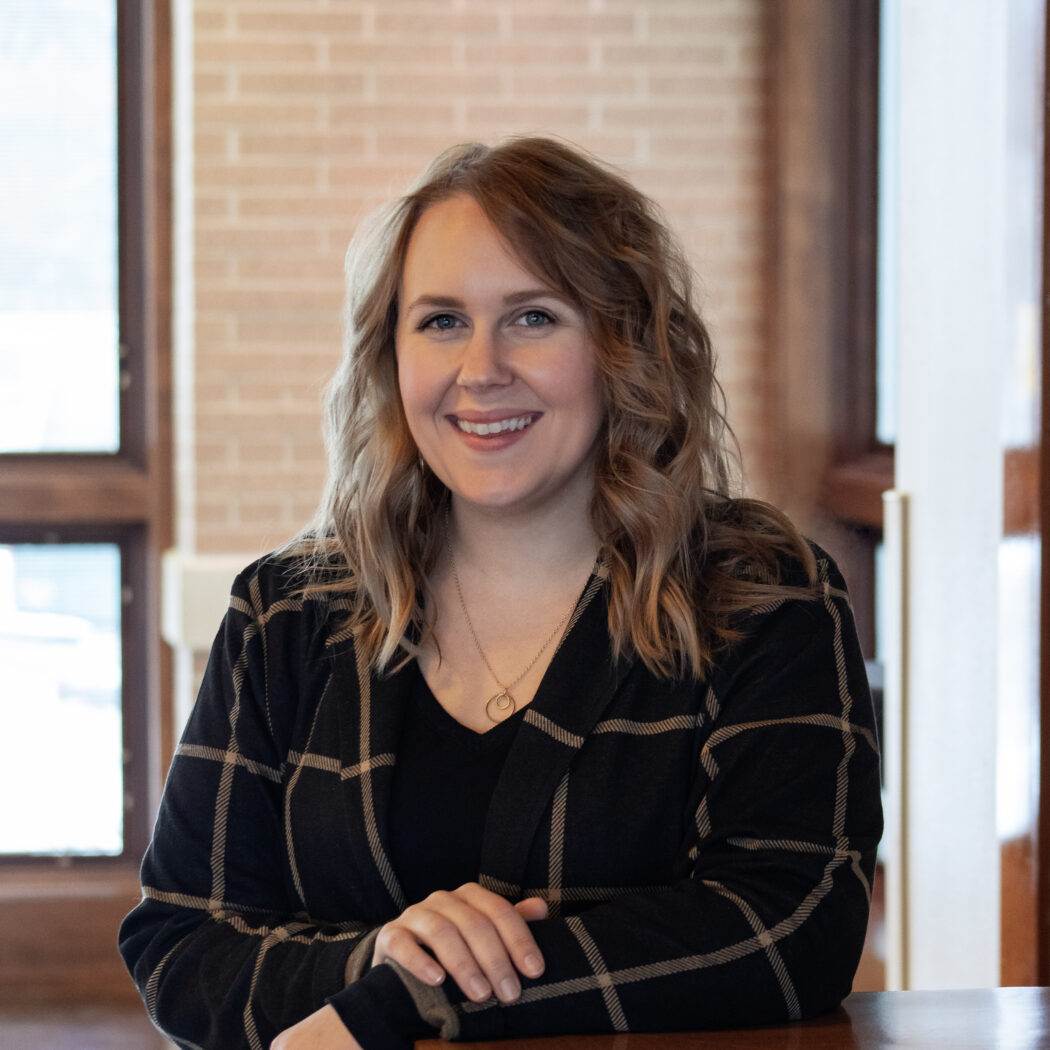 Olivia Leis
Interior Designer
about
As an Interior Designer, Olivia provides exceptional service to clients by encapsulating their vision and creating truly unique designs. When joining the RVA team in 2021 with the merge of SDS Architects, Olivia brought five years of experience pairing function and aesthetic. She consistently pushes the envelope of design to produce remarkable results for clients. Utilizing the evolution of design, Olivia incorporates innovative materials and textures to create a jaw-dropping experience.
Olivia Leis
Interior Designer
biggest inspiration
Traveling! Exploring new cities or countries is where I gather my biggest inspiration. Just walking the streets and seeing the colors and materials of their architecture, street art, and cuisine fuel my creative energy!
biggest motivator
Creating solutions and crafting them in a way to meet a client's specific goals and needs.
Words to live by
"Design is thinking made visual." – Saul Bass