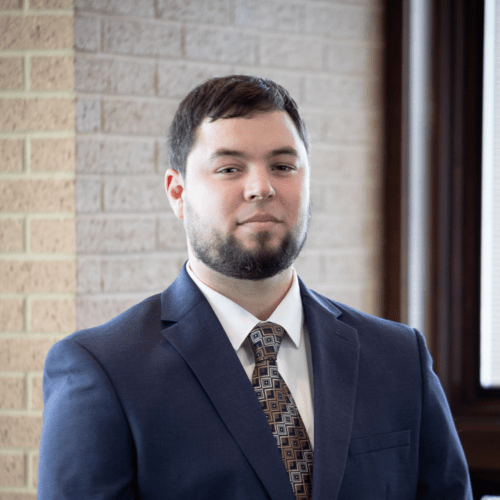 Shane Robertson
Technician
about
Shane is always ready to learn something new and is highly invested in producing quality work. He wants clients and teammates to be pleased with his work – and Shane's high level of focus allows him to produce these results, even when roadblocks inevitably emerge.
Different viewpoints and perspectives are invaluable to the strength of any project. Shane's structural design background reminds the team to look at projects from different angles and perspectives.
Shane Robertson
Technician
biggest inspiration
Being able to learn and share in a collaborative environment.
biggest motivator
Being accountable for my own work motivates me to continue learning and growing to be the best that I can be.
Words to live by
"Love what you do." – Unknown