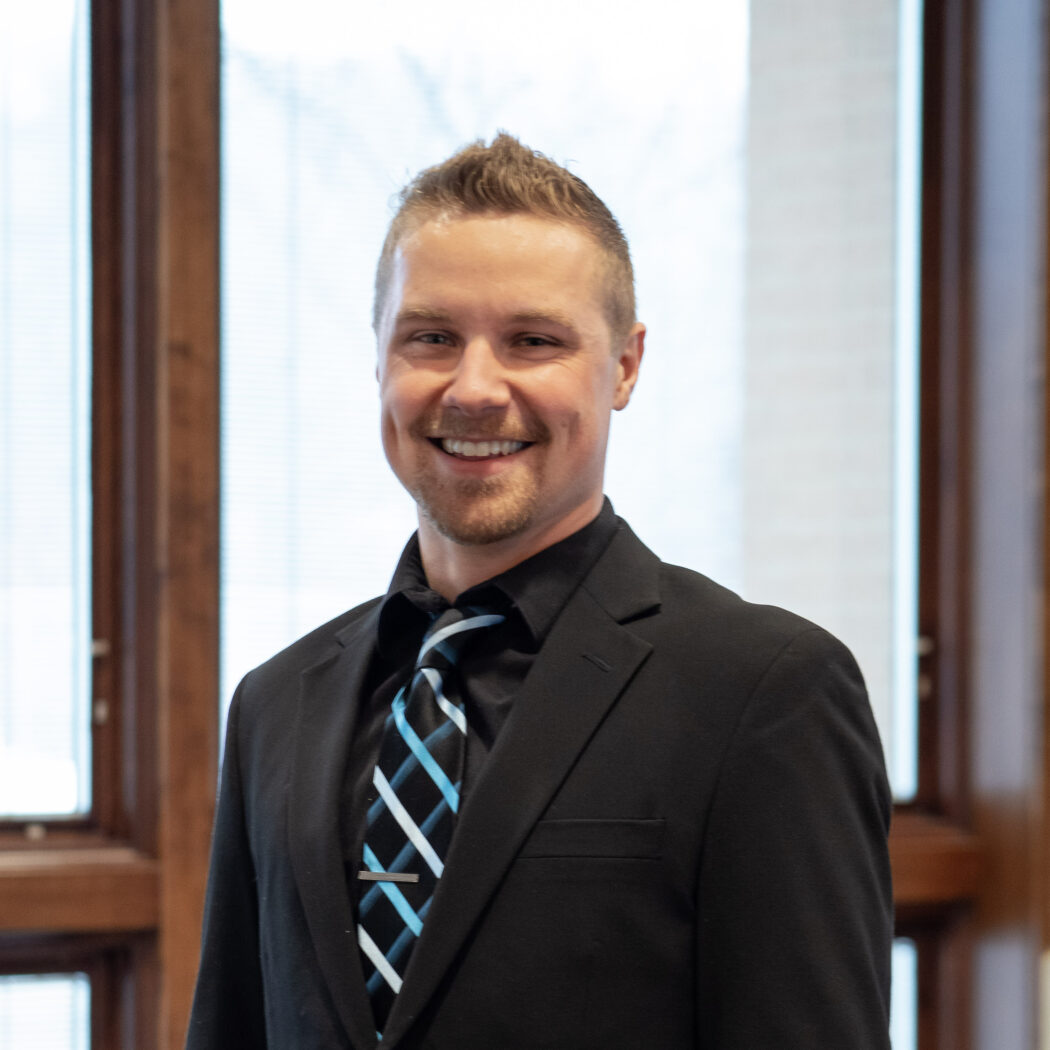 Brendan Hall
Technician | BIM Coordinator
about
As a Technician at RVA, Brendan has assisted in many projects in sectors ranging from healthcare to cooperatives. Brendan brings a positive attitude when asked to assist on a project, ready to learn new methods and perfect his technique. In addition, his love of accuracy is evident in the high-quality work that he produces as a drafting technician. With great attention to detail, Brendan achieves results with precision and efficiency that exceed clients' expectations.
Brendan Hall
Technician | BIM Coordinator
biggest inspiration
Working with our team to overcome difficult projects and provide a great product to better serve our clients.
biggest motivator
The sense of accomplishment that comes from finishing a project on time.
Words to live by
"Your time is limited, so don't waste it living someone else's life. Don't be trapped by dogma – which is living with the results of other people's thinking." – Steve Jobs